Welcome to Spinnaker Pediatric Dentistry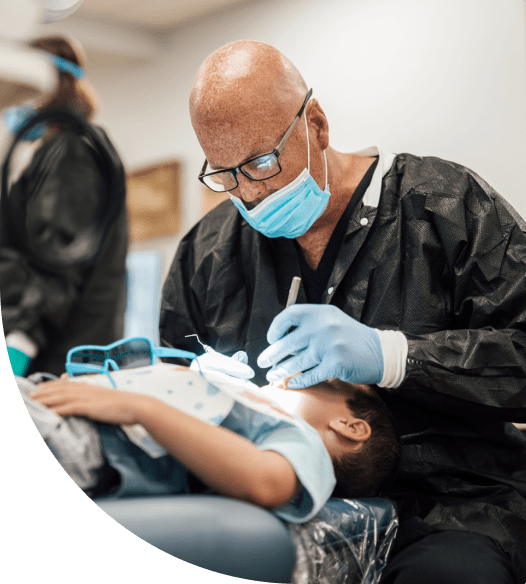 Your child and their needs come first here at Spinnaker Pediatric Dentistry. The experienced doctors use state-of-the-art equipment and treatments that will make your child's smile everything you know it can and should be. We look forward to answering your questions and seeing you soon!
Learn More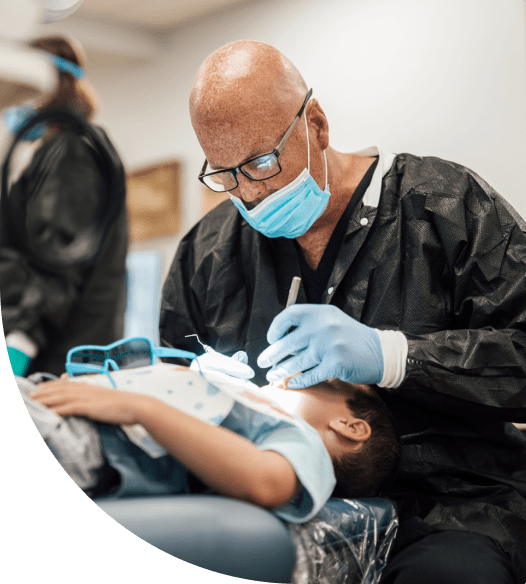 Your oral health exam will involve a thorough inspection of your mouth, tongue, and teeth. Your dentist may order a set of dental x-rays, as well.
Dental cleaning involves the removal of dental plaque from teeth with the intention of preventing cavities, gingivitis, and periodontal disease.
In general, any dental problem that needs immediate treatment to stop bleeding, alleviate severe pain, or save a tooth is considered an emergency.
Fluoride is a mineral that occurs naturally in many foods and water. It supports healthy tooth enamel and fights bacteria that harm teeth and gums.
Both fillings and sealants are used to treat the teeth. However, fillings are considered restorative applications. Sealants, on the other hand, are preventive.
Sedation dentistry uses medication to help patients relax during dental procedures. It's sometimes referred to as "sleep dentistry."
Office Information
Office hours
Monday: 8:00AM – 5:00PM
Tuesday: 8:00AM – 5:00PM
Wednesday: 8:00AM – 5:00PM
Thursday: 8:00AM – 5:00PM
Friday: Closed
Saturday: Closed
Sunday: Closed
Appointments
Please contact our office by phone or complete the appointment request: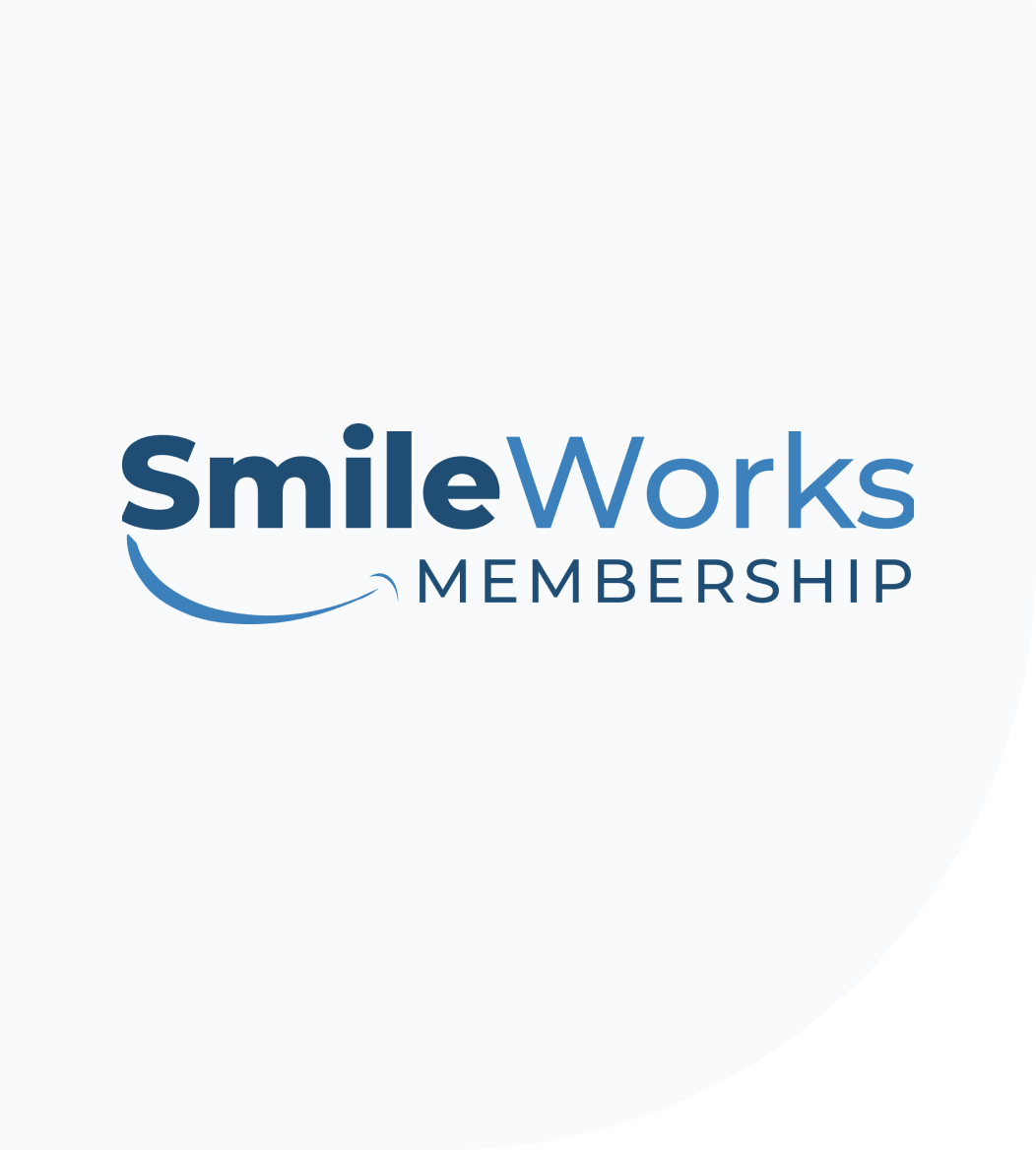 Smile Works Membership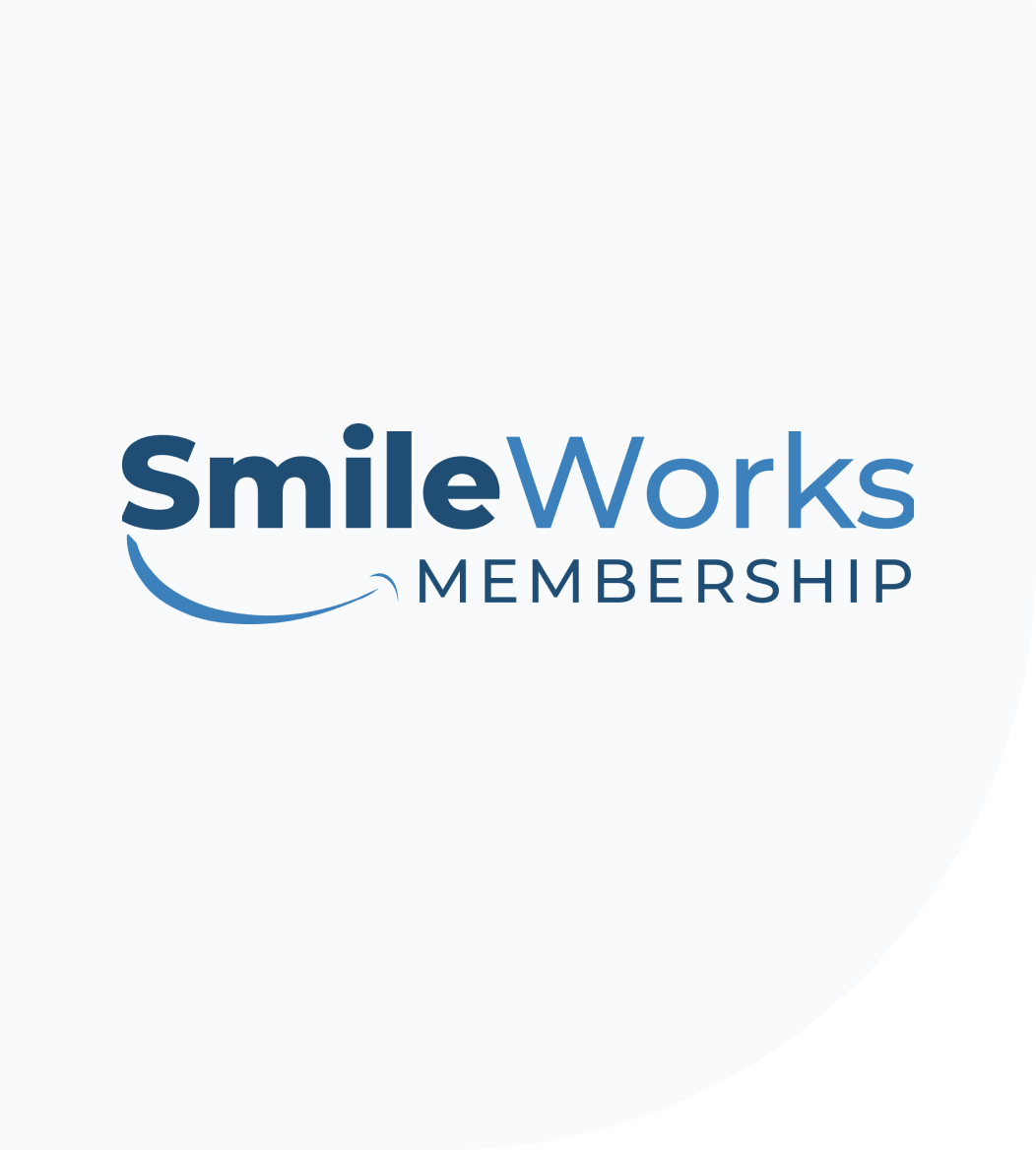 Unlike traditional dental insurance filled with red tape, Smile Works Membership is simple, straightforward, and easy-to-use. Whether you need a membership for yourself or your entire family, we've got you covered.
Learn More
"
I absolutely love this office!
We went for the first time this week and they were all so nice. I definitely recommend this dentist and I am so happy that there is a pediatric dentist in Rincon now!
– Amber C., Rincon Office

"
Would definitely recommend!
We had a great first dentist visit with Spinnaker! My little was nervous and not the most cooperative, but they handled it in stride! Would definitely recommend!
– Ashley M., Hinesville Office

"
Highly recommend this place to anyone with kids!
My two kids went on Tuesday for the first time ever. Hygienists were awesome and so was the doctor. Highly recommend this place to anyone with kids!
– Tiffany S., Hinesville Office

We Accept Your Insurance
For your convenience, Spinnaker Pediatric Dentistry accepts most insurance plans and will be happy to help you understand the coverage that you have.