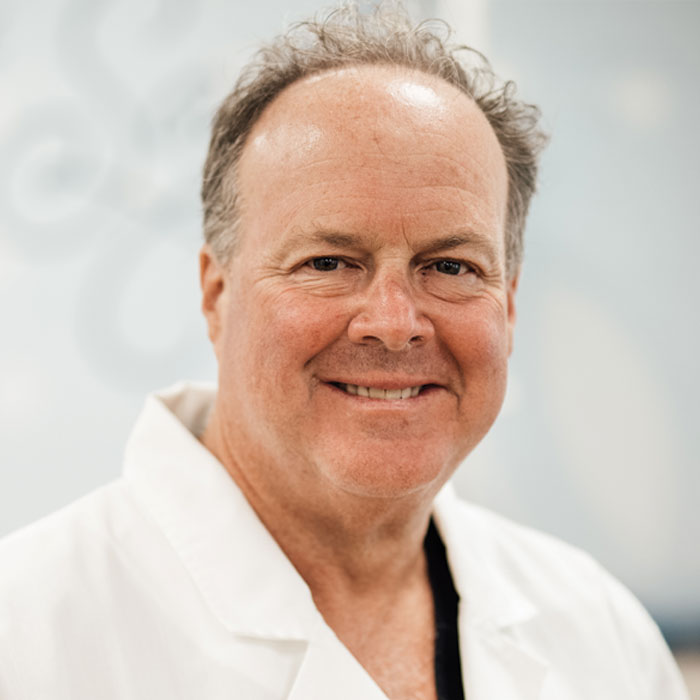 Eric D. Hodges, DDS
Pediatric Dentist
Dr. Eric D. Hodges was born in Bakersfield, California. He received his undergraduate degree and Doctor of Dental Surgery from Creighton University in Omaha, Nebraska, then entered into his pediatric dentistry residency at the University of Nebraska College of Dentistry. Upon completion of his residency, he was appointed as an Assistant Professor of Pediatric Dentistry at the UNMC College of Dentistry. Dr. Hodges is Board Certified by the American Board of Pediatric Dentistry, the highest level of achievement for a pediatric dentist. This has allowed him to stay up to date on current techniques in pediatric dentistry and interact with the leaders of the profession.
In 1993, Dr. Hodges began his private practice career in Omaha, Nebraska where he became involved in local, state, regional, and national dental politics. He was elected as the President of the Nebraska Dental Association and in addition, has held leadership positions in The American Academy of Pediatric Dentistry, and the American Dental Association. These positions have allowed Dr. Hodges to mentor young dentists, provide direction for these organizations, and most of all advocate for children's healthcare on the local, state and national levels.
The practice of pediatric dentistry, advocacy for children's health, the education of dentists, patients, parents and professionals are all primary endeavors of Dr. Hodges. His goals for your child revolve around attention to detail and treating each child individually with special attention. At Spinnaker Pediatric Dentistry, we welcome questions and want you to be educated on what we have to offer as professionals. We want to welcome you to our practice and believe our education, experience and expertise will allow us to provide your children with the excellent care you expect from your health care professionals.